We're well into the start of the New Year, which means you might already be falling short on your resolutions. We hope not. We hope you're exercising every day, eating healthfully, not smoking or drinking as much, and reading a book a week. If you've slipped on your literary promises to yourself, we can help you get back on track. Put down your drink and smother your cigarette, and enjoy: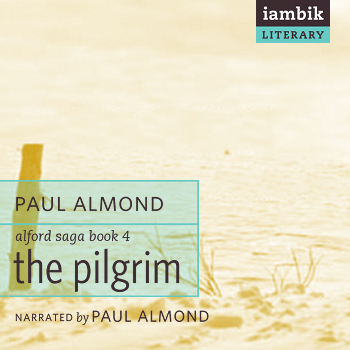 The Pilgrim by Paul Almond. Narrated by Paul Almond.
Published in print by McArthur & Company.
The Pilgrim is the fourth book of The Alford Saga, following The Deserter, The Survivor, and The Pioneer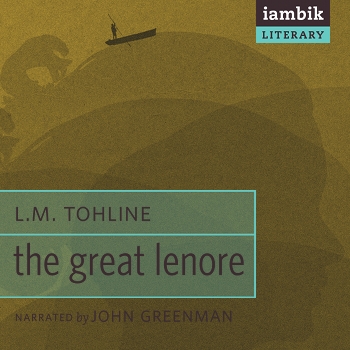 The Great Lenore by J.M. Tohline. Narrated by John Greenman.
Published in print by Atticus Books.
"The Great Lenore is…beautiful in the same way that J.D. Salinger's books are beautiful…" –New York Journal of Books.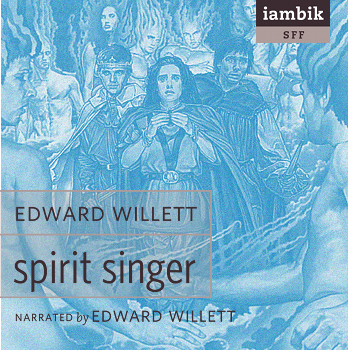 Spirit Singer by Edward Willett. Narrated by Edward Willett.
"…deserved the Saskatchewan Book Award it won" – Lynn (J.R.) Wytenbroek (Canadian Literature Magazine).
Audiobook reviewers, book bloggers, and Iambik ambassadors: as always, email Miette for review copies of any title.